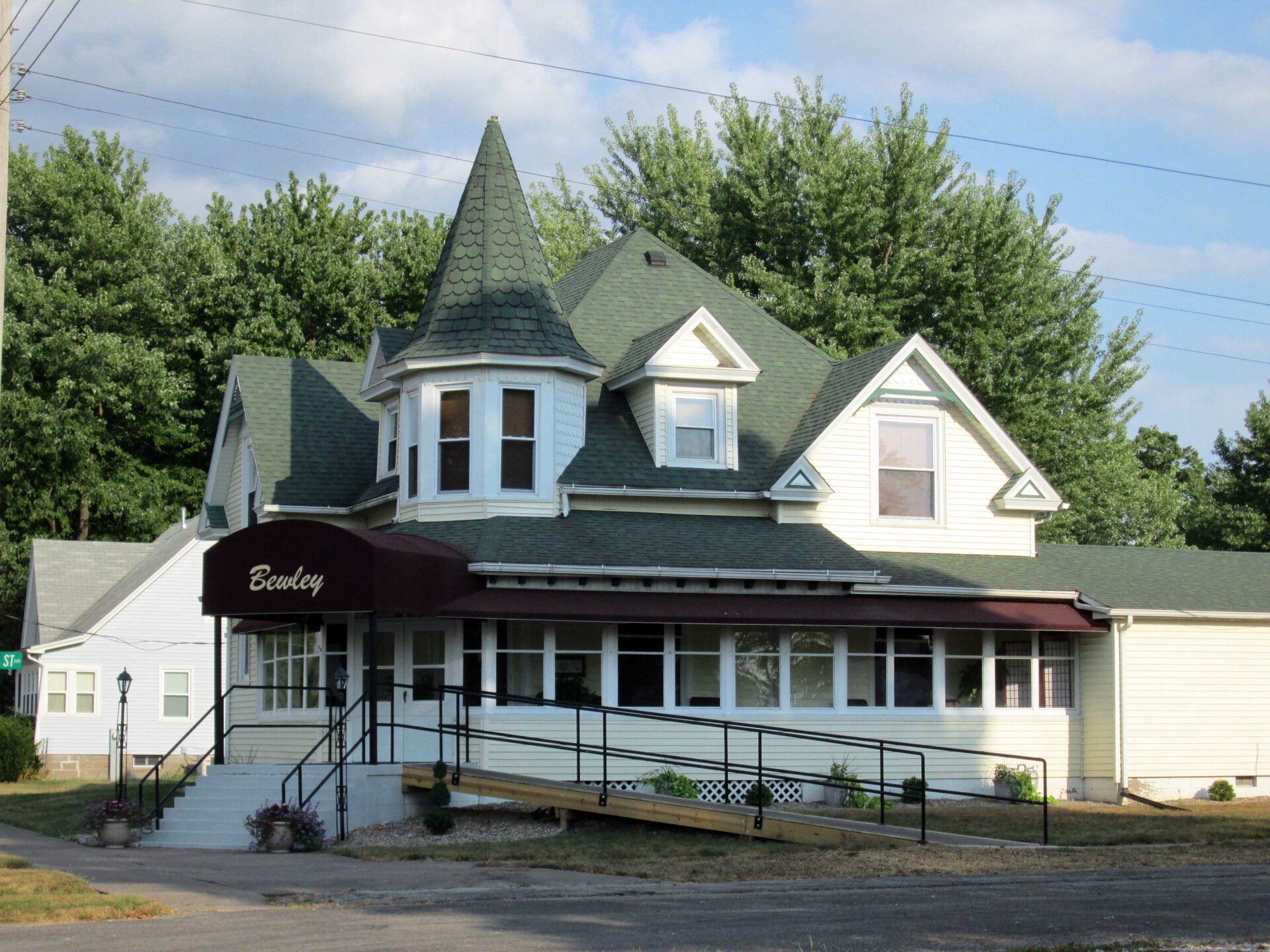 Awnings
Aluminum Awnings
Canvas Awnings
Vinyl Awnings
Structural Awnings
Retractable Awnings
Back-Lit Awnings
Control The Heat & Save $$$
With one simple addition to your property,
you can help cut your energy costs. Window awnings keep the hot sunlight from reaching your windows, which keeps your home or business noticeably cooler. Your awnings will also protect the exterior of your property from the sunlight fading and discoloring your vinyl siding, wood, and brick over time.
Adorn Your Home or Business
Your new awning will serve a practical function while also adding to the overall style of your property. We offer awnings in a variety of materials, sizes, colors, and patterns to perfectly
match the current look of your home or business.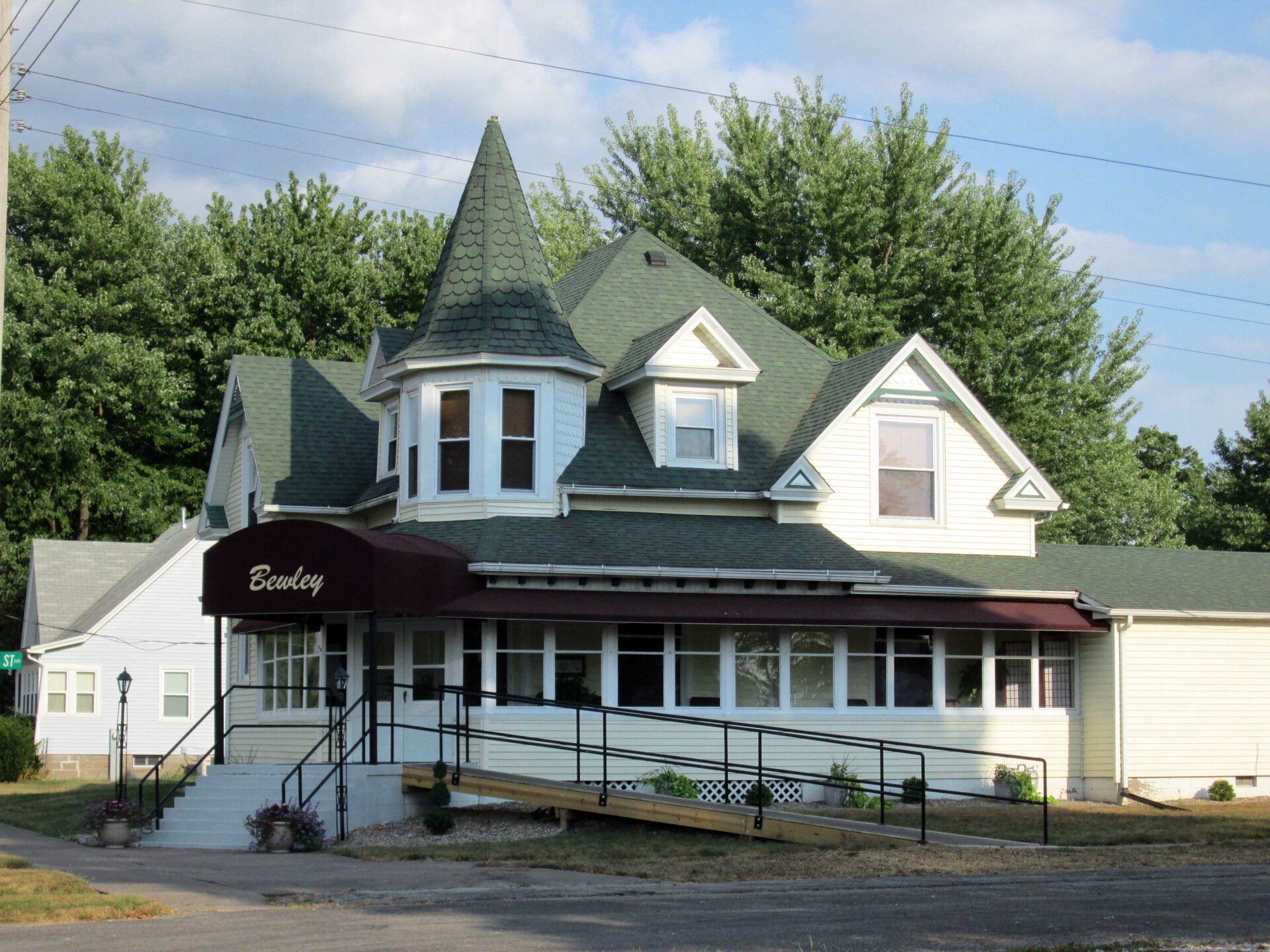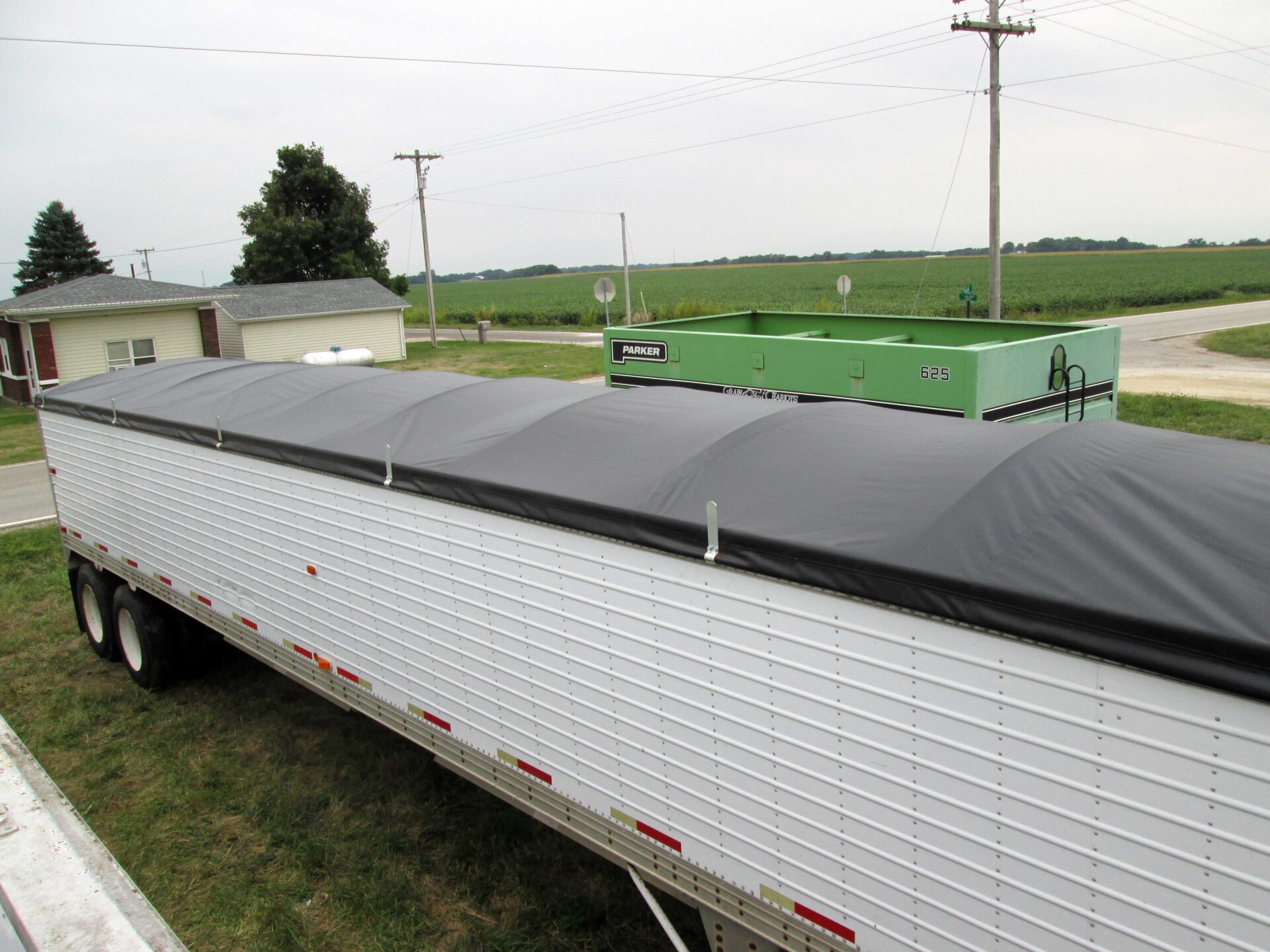 Tarps & Covers
Keep the Weather Off of Your Property
Inclement weather and debris can cause a lot of damage to your personal property. Let Midwest Awnings help you keep it safe.
Extend the Life of Your Boat
You've already invested a lot into your boat, and now with a tarpaulin cover, you can ensure years of trouble-free enjoyment.
Keep moisture and debris off the upholstery and carpet with a vinyl tarpaulin made just for your boat.
Safeguard Your Livelihood
If transporting materials is a vital part of your work, you know how important it is that your load arrives at its destination intact and in good condition. You can help ensure that every load is well protected from the elements during transport by covering it with a vinyl tarpaulin made just for your semi-truck.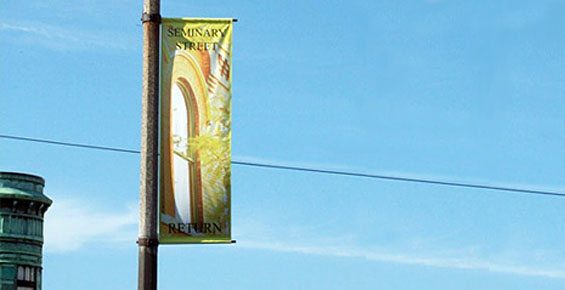 Signs & Banner
Get the Word Out
Do you want everyone to know about your
business or event? Advertise using custom signs
and banners from Midwest Awnings Inc.
Attract New Business
Capture the attention of potential customers with custom-made vinyl signs and banners. Whether you have a specific event, sale, or promotion that needs to be advertised, or you just want to draw attention to your organization, you can get the word out with an attractive new sign.
Add Curb Appeal
You don't need to be advertising something special to make great use of vinyl signs and banners. You can save money on more expensive signage options by using our signs and banners as regular decor on the exterior of your business property – display your business name, slogan, brands, and more. A beautifully designed sign or banner will give your commercial space added appeal that
draws customers to your door.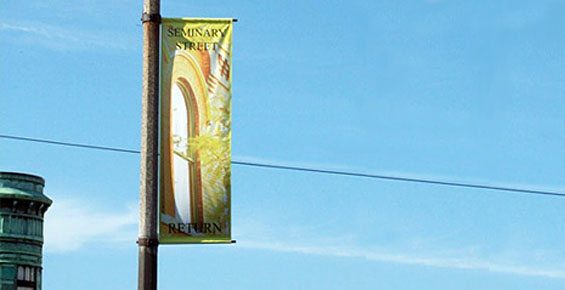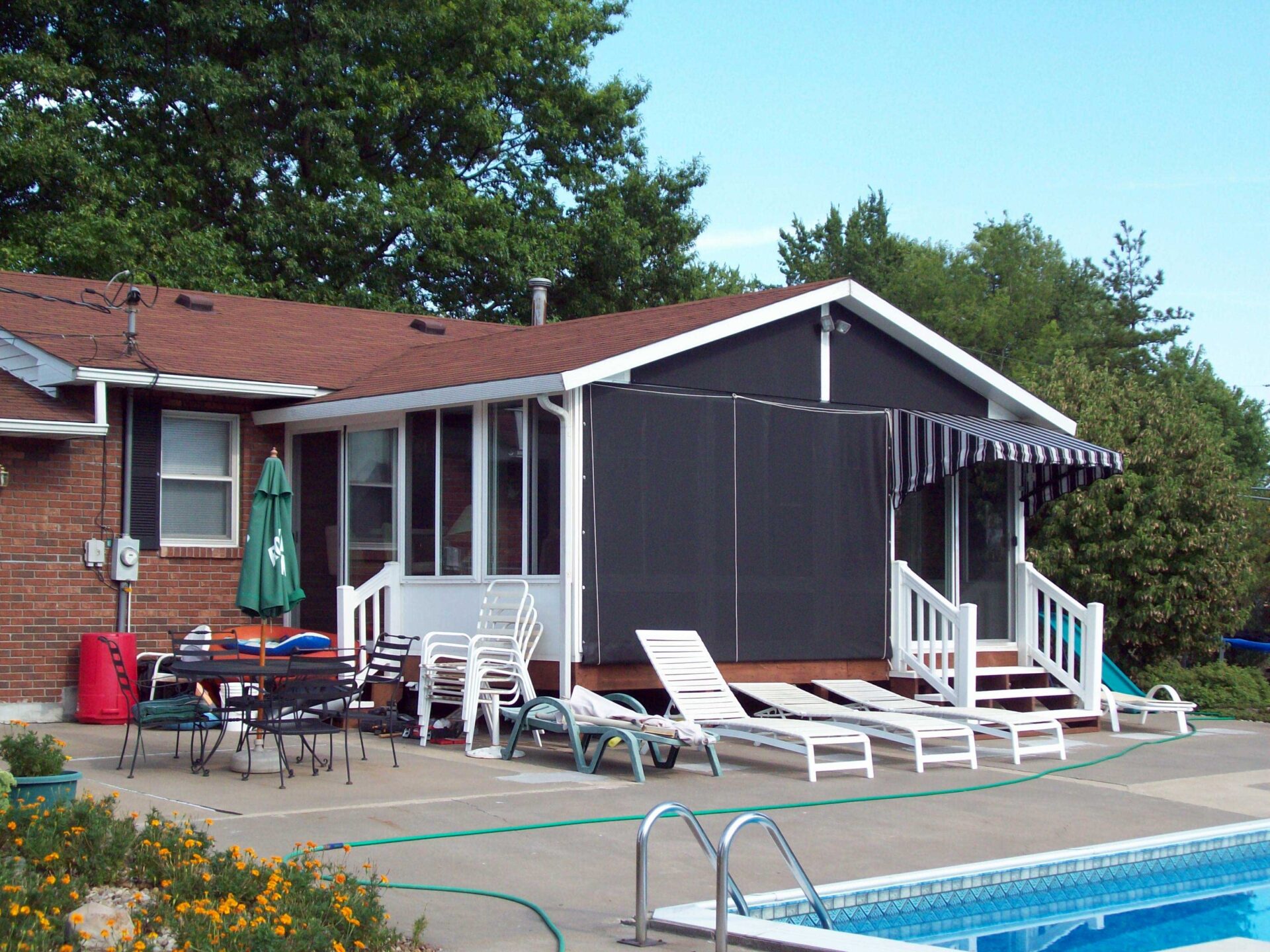 Railings
No Need to Sacrifice Style for Practicality
Your home or business can be just as attractive with added safety railings as it was without them. We offer a variety of materials and styles to match your property's current look or spice it up with something a little different.
Protect Your Family & Guests
You are responsible for the safety of family and guests when they are on your property. That means having the proper safety measures in place to prevent accidents. We can install a railing around your porch or deck, down the front stairs, or anywhere else you need one to help keep yourself and others safe from dangerous falls.
Give Your Property Added Safety
If you have a porch, exterior stairway, or stoop on your house or business, a railing from Midwest Awnings will help prevent accidents.