Galesburg, IL
Welcome to Midwest Awnings, Inc.
ATTENTION: As of December 16, 2020, we will have moved!
Please visit us at our new location at 1416 S Henderson St, Galesburg, IL.
With over thirty years of working with leading construction companies and architects in the Quad Cities and Galesburg, Illinois area, Midwest Awnings has established itself as a leader in the innovation and production of custom canvas and aluminum coverings for residential, commercial, and industrial clients.
Whether you want awnings for your home or entrance canopies for a new establishment, we can handle projects of any size.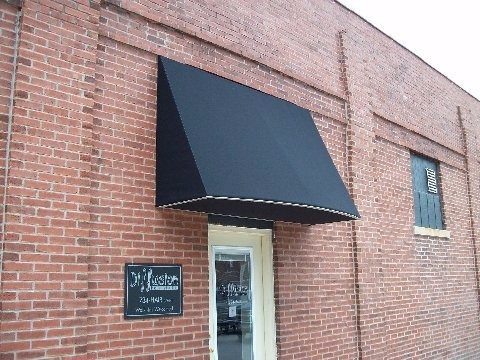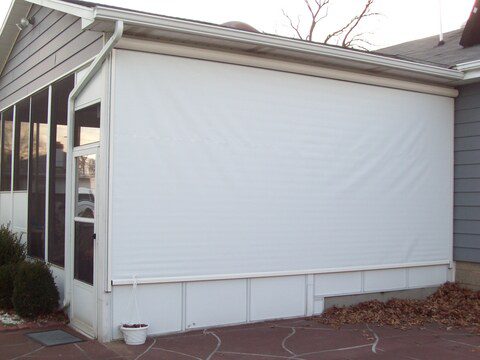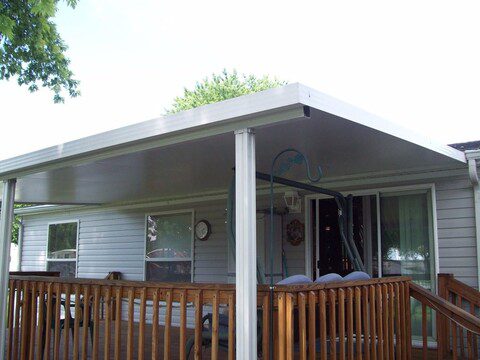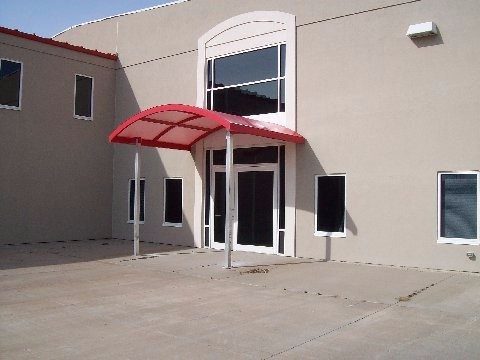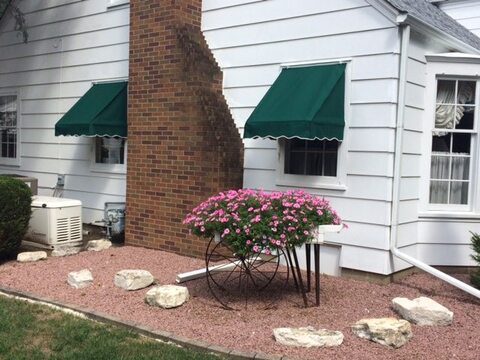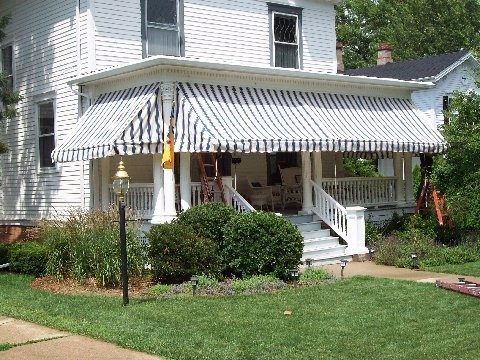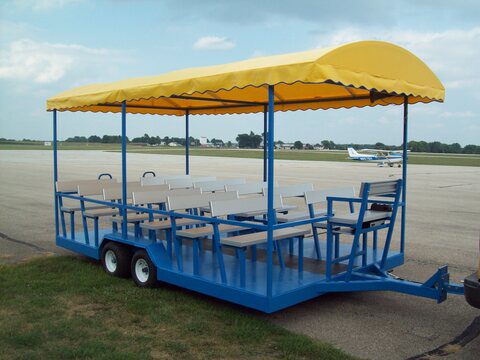 We would be glad to assist you with your awning needs. We also do custom work for awnings and covers.
Just stop by and describe it, and our staff can design it.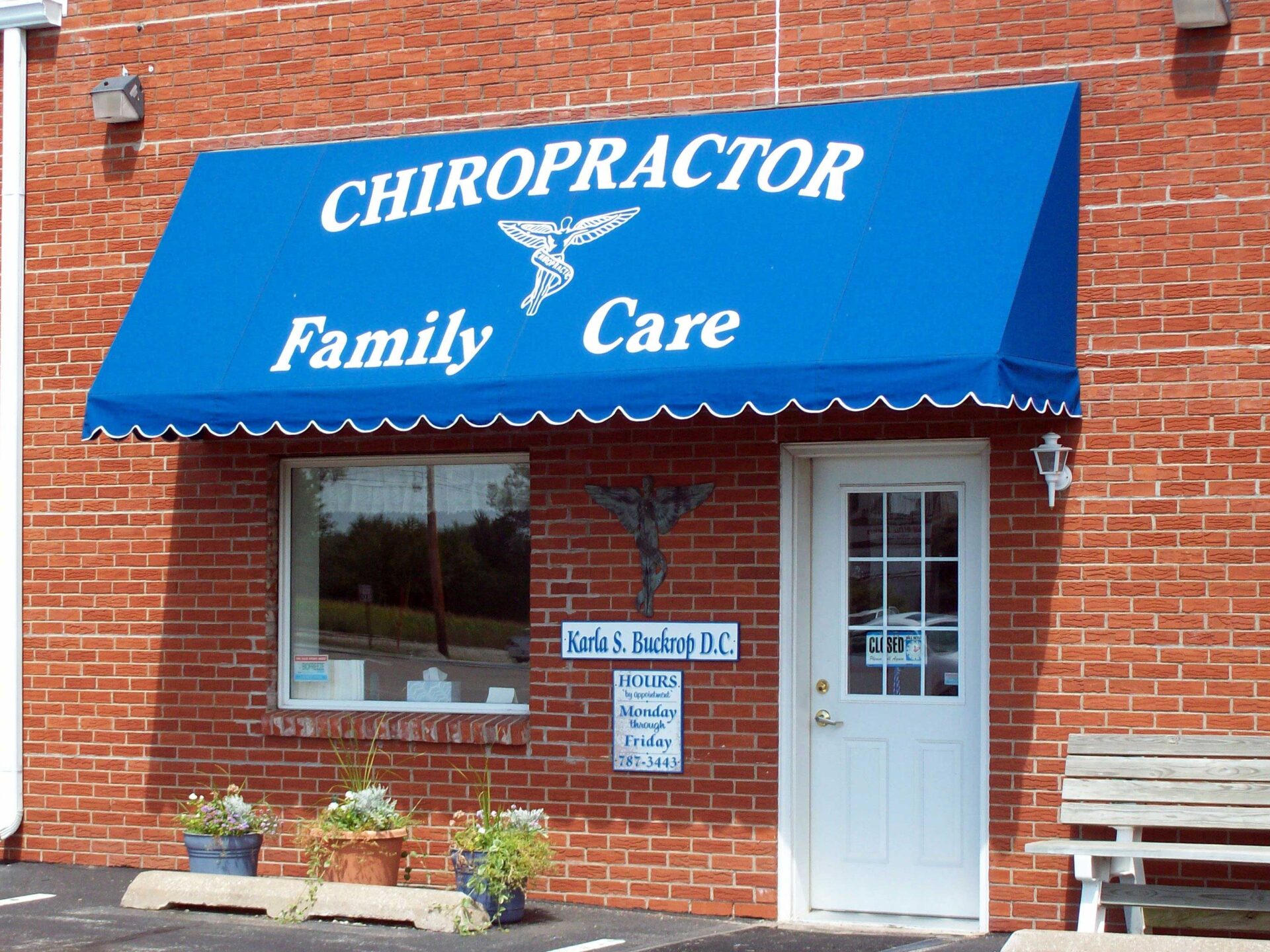 "*" indicates required fields